1ON1 SEO Training offers weekly SEO training sessions for individuals and teams. Bruce Jones, author, SEO scientist, and inbound marketing expert, leads our weekly SEO training program for all SEO skill levels.
 Whether you've only started learning search engine optimization or already have considerable knowledge but would like to continue upskilling to remain competitive, 1ON1 SEO Training has something to offer you.
1ON1 SEO Training's weekly SEO training classes are customized for each student and their SEO needs. So, if you're tired of wading through the theoretical and would like to try working on a website to develop your SEO smarts, you've come to the right place. Anyone willing to learn SEO can become an SEO expert in time.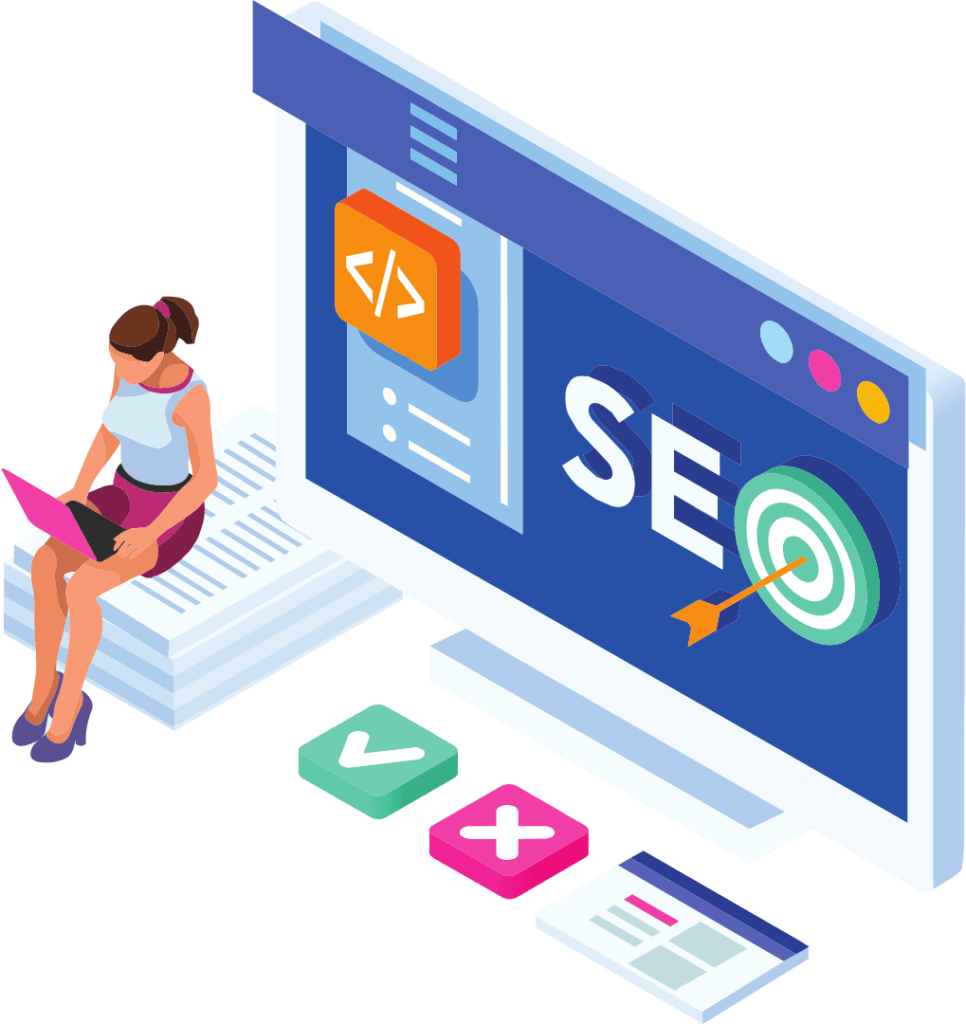 1ON1 SEO Training offers Month-to-month: One hour of customized SEO classes per week, monthly payment.
How Do You Succeed with SEO?
1ON1 SEO Training wants people to succeed with search engine optimization through custom weekly SEO training classes.
As such, you must learn not just the fundamentals but also information that can only be obtained from countless SEO experiments. Our SEO mentor deploys SEO strategies daily, and he has a massive list of SEO techniques gleaned from hundreds of experiments over the years.
Google and other search engines will always remain vague or unclear about what works and what doesn't. New SEO students and trainees would benefit from knowing immediately what direction to revitalize a website's web presence. Only then would you see the needle start to move.
Since SEO is a marathon and never a sprint, you should immediately get started with your website's SEO. SEO isn't done in a week, a month, or a year. SEO is ideally done every day as a regular part of a website's upkeep and improvement. Unlike modifying web design or maybe adding graphics to a website, SEO is something that you must strategize and implement over time and see what works and what doesn't.
The methods can be straightforward, but the results will depend mainly on how competitive your market is and how much SEO work has already been done by your competitors over the years.
Since search engine optimization is now well into its third decade, websites that started early in the late nineties or past the early 2000s already have lots of authority and ranking power on the internet.
If we compare the process to playing video games, older websites have already leveled up significantly and are more potent in certain aspects. On the other hand, new websites, while they can rank more easily sometimes since search engines want fresh content, will likely struggle to rank for more competitive keywords or search terms where lots of businesses are bidding via PPC or ranking organically via search engine optimization.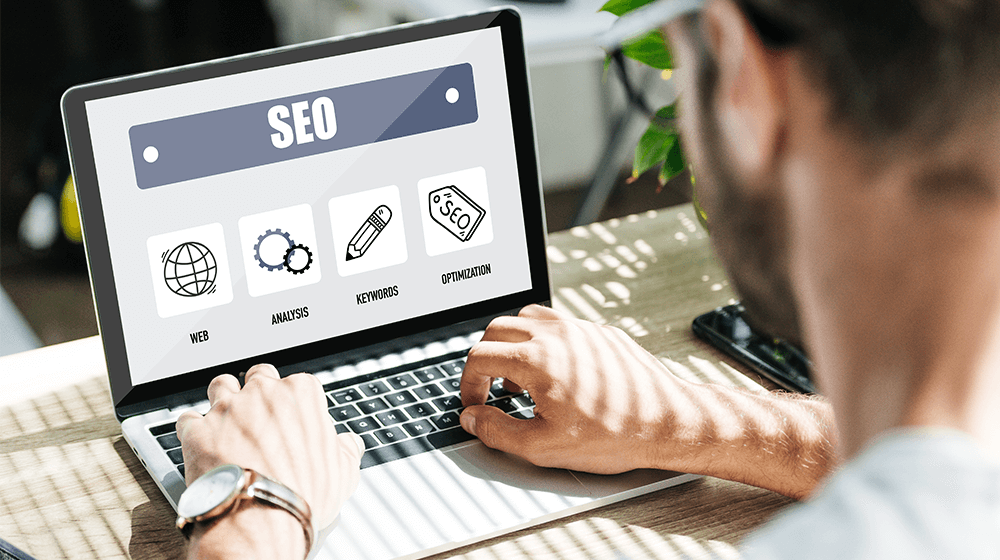 What Can You Learn from Weekly SEO Training?
Weekly SEO training classes can bring a wealth of practical skills and valuable insights to your application of search engine optimization, including:
     

On-page SEO

     

Off-page SEO

     

Technical SEO

     

Structured data/schema markup

     

Backlink building

     

Content auditing and optimization

     

Content planning and strategy

     

SEO strategy and campaign

      And more!
1ON1 SEO Training classes are held weekly via video conferencing. Your expert SEO Trainer will determine the appropriate pace during the classes and assign homework and exercises so you can apply your new skills immediately. Grow your SEO knowledge with an expert resource who has performed search engine optimization on countless websites and has worked with SEO practitioners (and professionals!) from all backgrounds.
SEO is a collection of techniques that improve the search engine rankings. SEO makes it easier for customers to find the right websites online. For years, Google has clarified that they only want their search engine to serve relevant and fresh content to online users. The need for information and intent guides online searches. Therefore, SEO will always align with the best search practices. 1ON1 SEO Training provides exactly these strategies through weekly SEO training.
Search engine optimization isn't a one-and-done deal. Instead, search engine optimization strategies prioritize high placement in Google's SERPs because the search engine remains the world's foremost search engine.
Searchers in today's always-connected society typically look at the first few results before giving up. Therefore, your website's traffic can be increased by placing it among the first 10 search results; the higher your page, the more people will click.
Website speed, alt data, inbound links, and social media engagement are essential for search engine optimization. Optimizing a website has many moving parts, so it is best to start learning today through our weekly SEO training!
Why Learn Search Engine Optimization This Year?
start your seo journey and become your own expert.